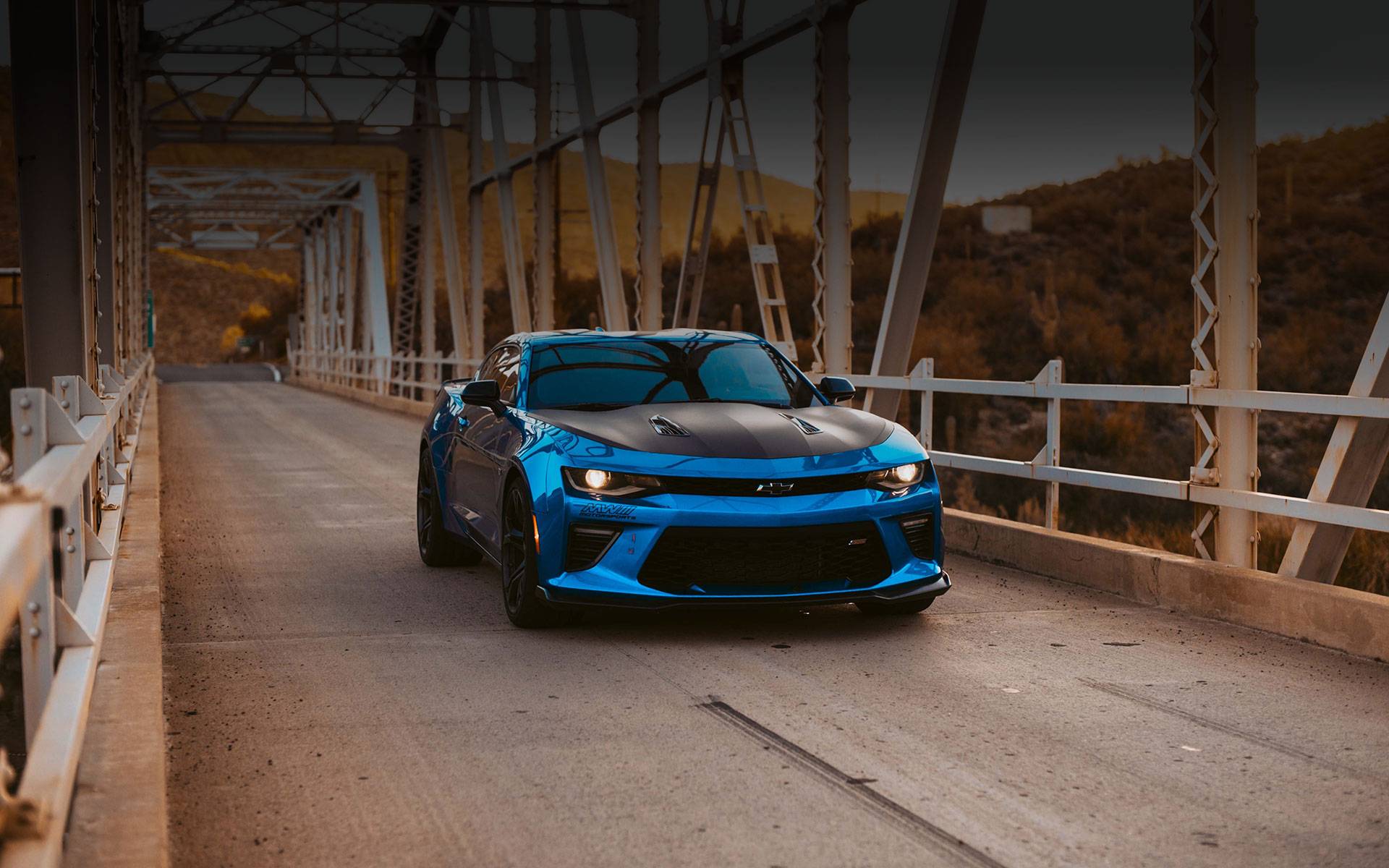 Getting You On The Road Again
Your Experts in Paintless Dent Repair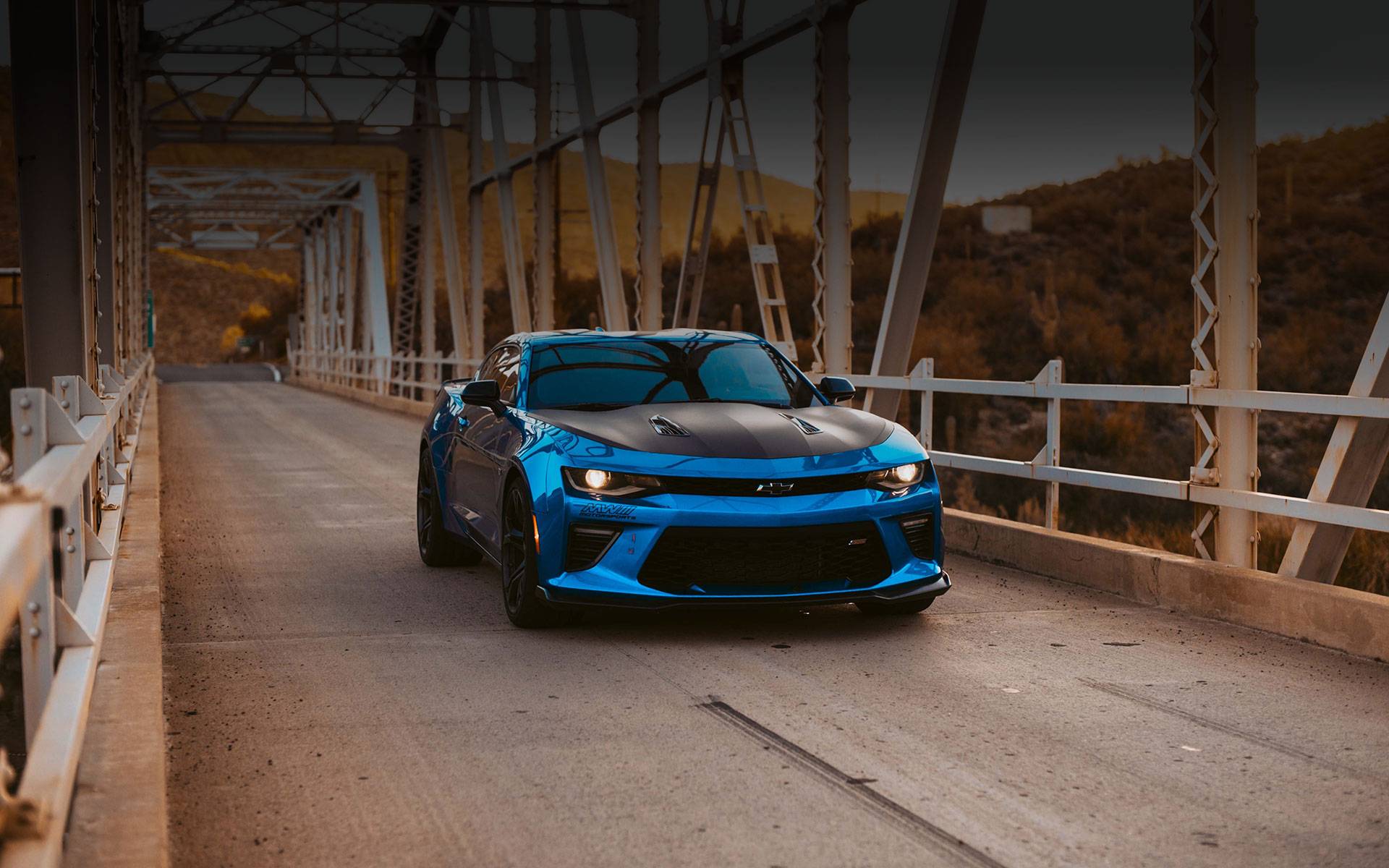 Getting You On The Road Again
Your Experts in Paintless Dent Repair
We give your car ultimate care so you can focus on things that matter.
Thanks to their advanced training, and expertise, our Go Class professionals bring your vehicle back to pre-loss condition. Their commitment to higher standards, assure the safety and value you deserve.
We partner with local body shops to offer you the convenience of working with a local business and the peace of mind that comes with knowing you'll get the quality and consistency of a national brand.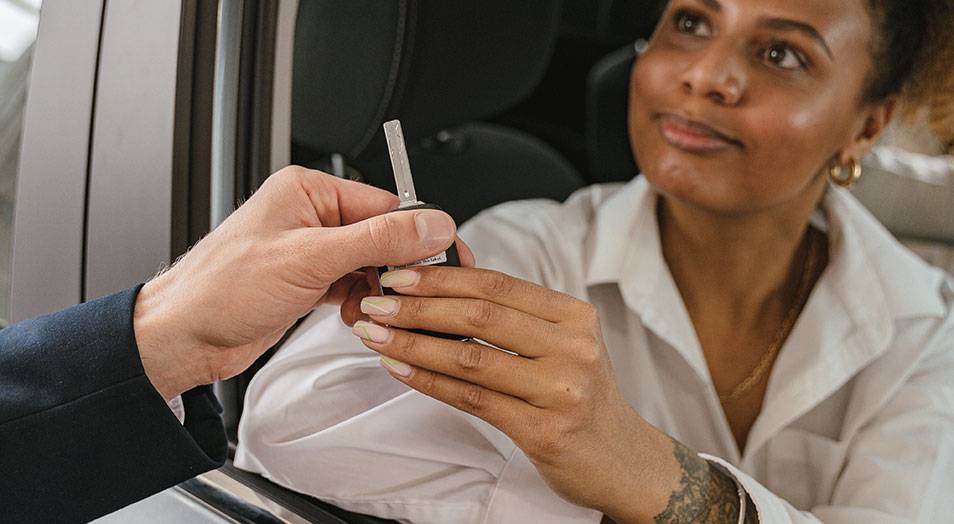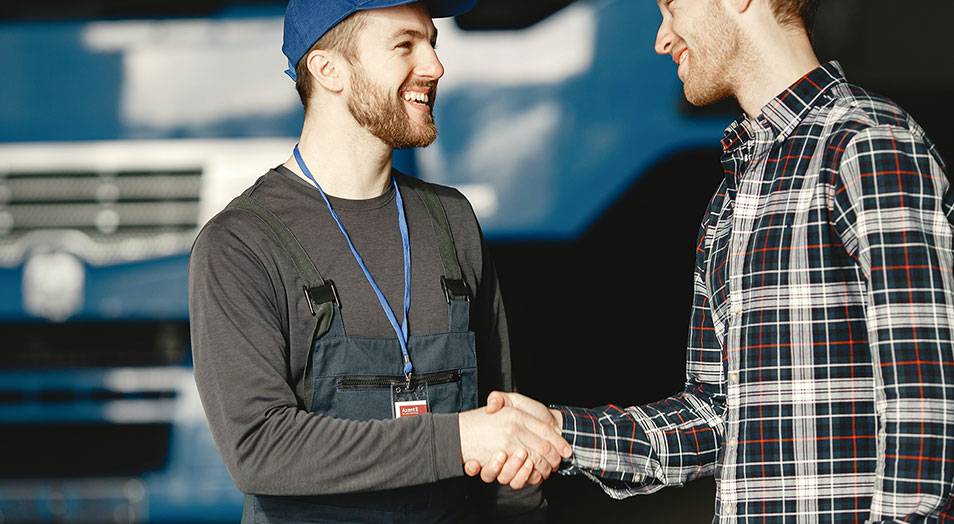 Insurance Companies
We are the preferred choice for many of the leading insurance companies. Why Dentsmart
We're proud to be an American service company, owned and operated in the United States. We're moved to think beyond the repair. We take great pride in always choosing to do the right thing, to offer you peace of mind.
Why DentSmart?
Certified Technicians
Management Solutions
Preferred by Insurance
Rely on us
Dentsmart provides a catastrophe management program that relieves the stress of a hailstorm for our Bodyshop Partners so they can focus on the core of their business.
Long-term investments
Experience
Lifetime Warranty
Customer Satisfaction.
innovative solutions
At Dentsmart we believe in building strong partnerships with insurance companies; that's why we offer training sessions to help insurers understand the value of our Bodyshop Partners and the benefits of working with Dentsmart. By forging these connections, we make it easy for our customers to get the supplements they need to provide a seamless, stress-free experience.
Schedule a free estimate
During the estimate, our certified Technician will carefully assess the damage on your vehicle and provide you with a quote for the repair.
Find Bodyshop Partner
Dentsmart will help you locate the nearest Bodyshop Partner, where you can schedule your repair.
Pick up your vehicle
Our technicians will return your vehicle in Pre-loss condition, and ensure you are satisfied with the repair.